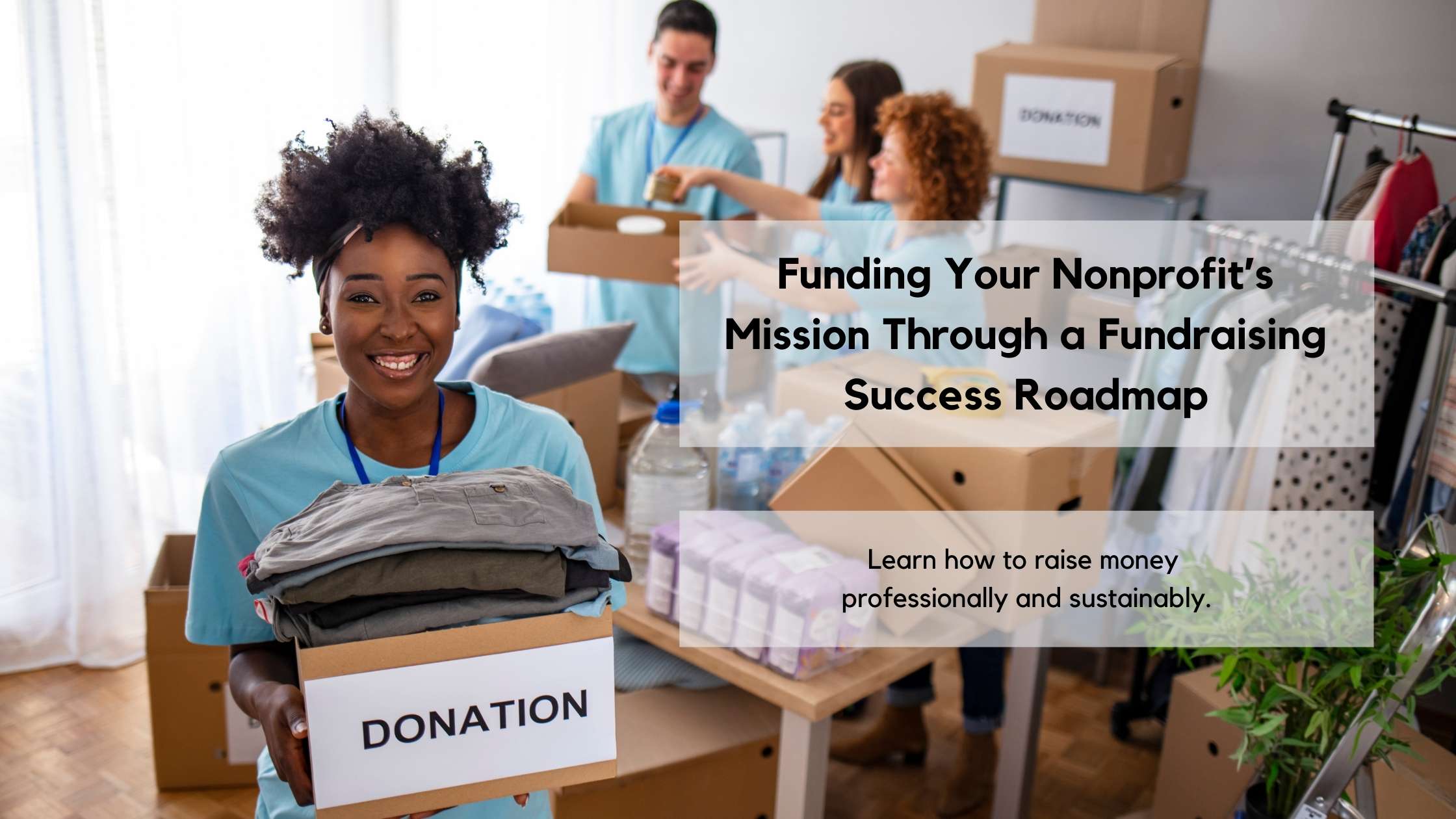 Funding Your Mission Doesn't Have to Be Risky 
Funding your mission is a high stakes endeavor. At least it is for the people or animals you serve. They depend on your unique services to help them with a specific problem. Your community also depends on you to make a mark in the lives of their neighbors. And last, your donors depend on you to help them make a difference in their world. 
Saves You Time
The proven Fundraising Success Roadmap provides the right information at the right time to help you build your funding in a sustainable way. No more searching for quality information.
Saves You Money
Knowing what fundraising strategies and activities to use and when to use them is invaluable. You are able to concentrate on those strategies and activities that work for your organization- cutting expenses and maximizing your mission dollars.
Saves You from Frustration and Overwhelm
There are so many sources out there to learn to fundraise but not all information is created equal. The Fundraising Success Raodmap simplifies time tested strategies and activities so you implement them quickly- without frustration or overwhelm.
Most nonprofit leaders lay awake at night trying to figure out how to fund their mission. I teach sustainable fundraising in a way that they can take action today so they can serve their clients.
I can help you move from just getting started funding your new nonprofit to gaining confidence in your fundraising and building relationships to knowing what works for your organization and looking at the infinite game when it comes to funding. I've worked with nonprofit Founders and written the book I HAVE MY 501(C)3! NOW WHAT?!? Your Blueprint to Starting Your Nonprofit Without Being the Sole Funder that lays the foundations for funding in a new nonprofit.
I've worked in Development (Fundraising) Departments in large organizations and I know the no cost, low-cost methods they use to bring in funding. I bring those sound strategies to the nonprofits I serve.
The Fundraising Success Roadmap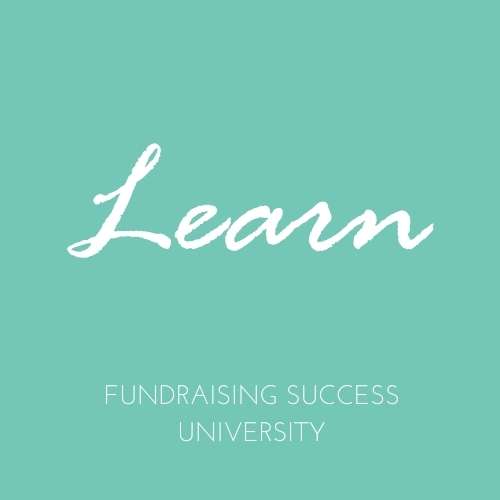 Learn
The first step to becoming a professional fundraiser and funding your budget is to learn the strategies and activities that raise money. Fundraising Success University consists of free training. We believe learning sustainable fundraising shouldn't be expensive.
Do
Implementing what you learn is the fastest way to funding. The paid membership, Nonprofit Nation, allows you to learn fundraising strategies and activities. The good news is- Nonprofit Nation never closes. We know you aren't on our time schedule. You have your own priorities! That's why Nonprofit Nation is always here when you need it.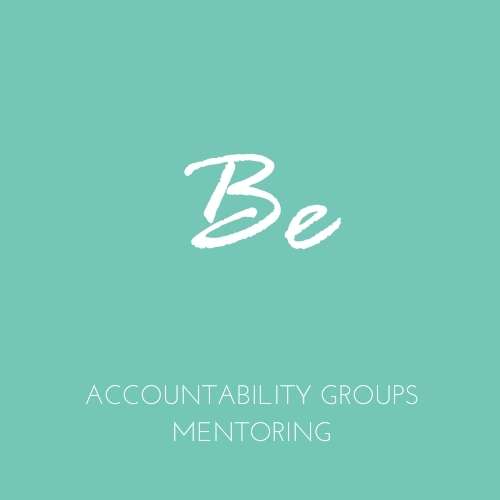 Be
Once you know how to raise funds and implement the strategies and activities on the Fundraising Success Roadmap, you need to know how to be the leader your organization needs. Through Accountability Groups and Mentoring, we walk through your specific challenges so you can be confident in leadership.
We believe fundraising doesn't have to be hard.
At Mathis Nonprofit Services, we know that you want to be a confident and thriving fundraiser for your organization. In order to do that, you need a nonprofit that can survive economic hardships. The problem is you don't have the training which makes you feel uncertain and incapable. We believe fundraising doesn't have to be hard. We understand what it feels like to want the money needed to fund the mission which is why we help our nonprofit fundraisers raise more money. Take the first step on the Fundraising Success Path by signing up for a free account at Fundraising Success University.