You are passionate. You are committed. You are a Founder.
There is a downside to being a Founder of a new nonprofit. It can be a lonely place. You have so much to do to get your great cause off the ground but you aren't sure how to do it. Let me help.
I have free resources below that will help you find clarity and put you on the path to success. All of the free materials below have one goal in mind: get you started, functioning, and on your way to fundraising. You are not alone.
If you are looking to start a nonprofit, please go to this resource to find information on starting one in your state.
I sat on a brand new nonprofit's Board as an Officer. I was the only person on the Board that had worked in nonprofits and had worked in fundraising as a professional staff person. I learned the real struggles of new Boards. My 9 Step Action Guide grew out of the need I saw in this new nonprofit for structure and organization. They needed a roadmap to a firm foundation and to get ready for fundraising, donations, and grants.
Everything starts with a plan. This simple to create Fundraising Plan will have you saving time and money. Not to mention, you will raise more money with a plan than without! Fundraising Plans will focus your efforts and cut down on the stress of fundraising because you will have a game plan for the entire year! Check out this free template!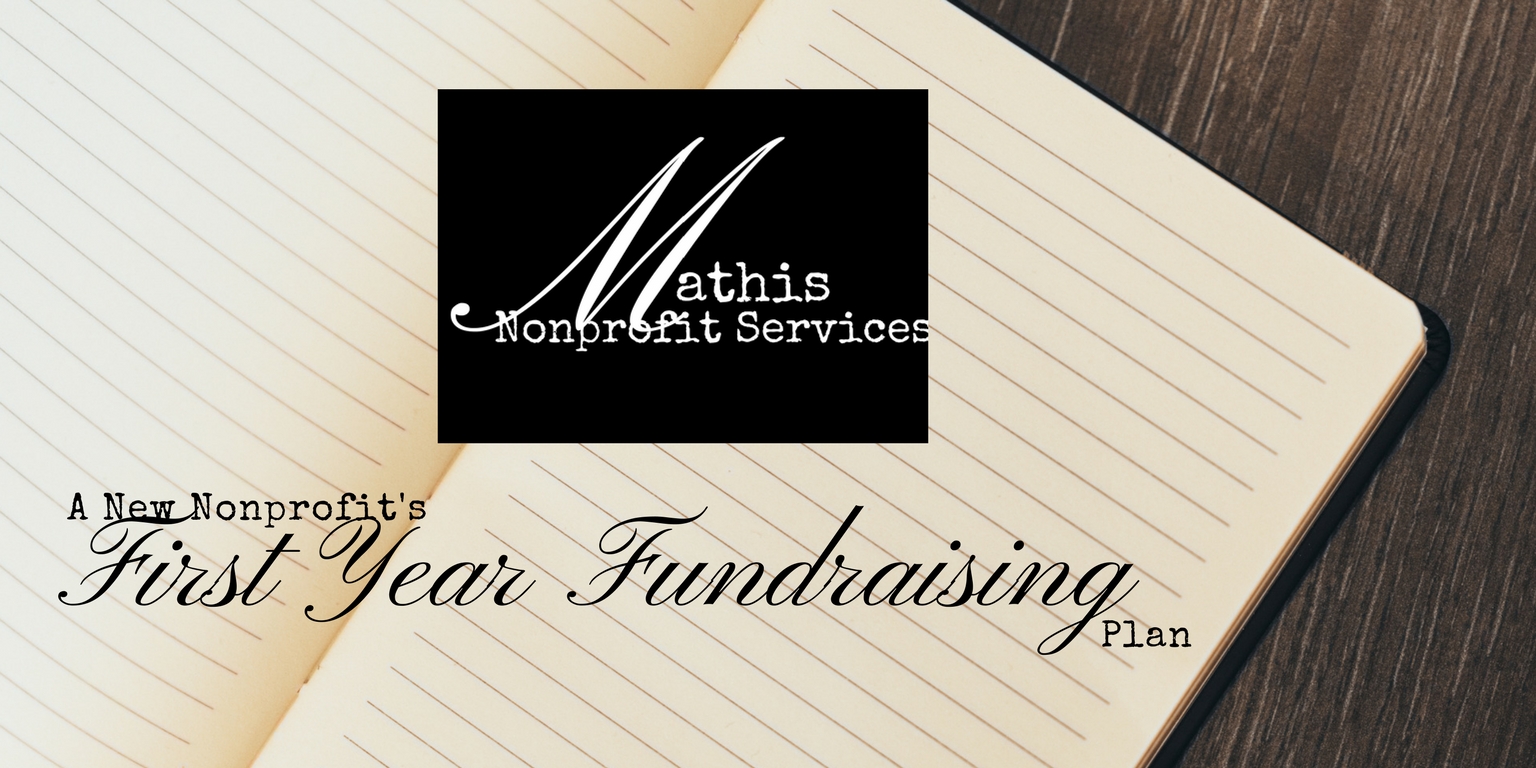 Join the FREE Facebook Group, At The Top: Small Nonprofit Leaders. We are a community of small nonprofit leaders who come together to support one another.
The Nonprofit Insiders Club offers blog posts and podcasts to help you get your nonprofit off the ground. Read the articles and download the free SWIPE files, templates, and other materials to help you move your nonprofit forward and towards funding.
Overwhelm is everywhere. Founders I've spoken to often talked about the overwhelm they feel. They are under pressure from their day jobs, their families, their social life, and in the other spaces of time they are getting their nonprofit off the ground. Executive...
read more
I have a very limited number of pro bono slots available Fridays from 3 pm to 5 pm (EDT/EST). Please use the button below to book your 30-minute slot. To ensure as many people as possible may have a slot, please book one per 3 months.